OSC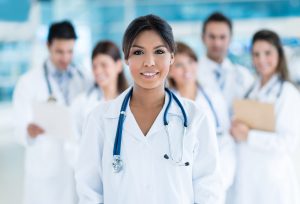 An Organized System of Care (OSC) is comprised of a community of caregivers, including PCPs, specialists, facilities and other care providers, who share a commitment to the PCMH model as well as effective and efficient co-management of a population of patients across multiple care settings over time. United Physicians has created its own OSC, United Physicians Integrated Care (UPIC), including members from all care settings and specialties. Participants are measured on performance and ability to coordinate care for the primary care attributed patient population.
Program Goals:
Coordinate facility and physician efforts to create a healthier patient population
Reward physicians for collaboration with other physicians
Facilitate commitment to proactive population and individual health care management across all settings of care
To learn how to improve performance and become part of the OSC, contact Client Services at 248-593-0100 or clientservices@updoctors.com.