Expectations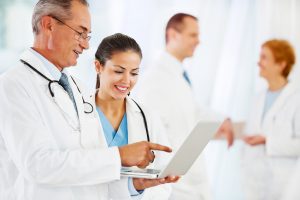 It is highly recommended that physicians:
Agree to follow the utilization and quality programs, guidelines and clinical pathways adopted by UP and as applicable to the relevant health benefit or incentive program.
Participate in the clinical integration program to interconnect, electronically, all physician members of UP.
Agree to participate in disease registries, electronic prescribing, electronic exchange of information, and electronic medical records.
Practice quality, cost-effective medicine as monitored by UP for conformance with various metrics and benchmarks.
Participate with peers in his/her specialty in population health management, or other programs designed to assist members with integration or value-based medicine strategies.
Join Today!